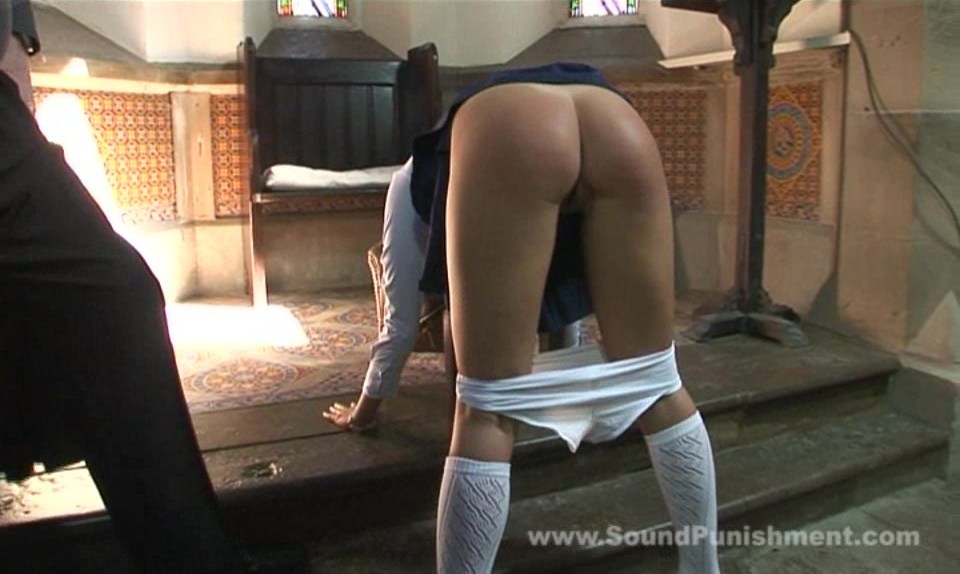 Title: Susan's Triple Chastisement by Soundpunishment
Size: 110 MB

PlayTime: 14 Min
Format: MP4
Video: 960×576, 1000 KB/s, 25.00 FPS
DESCRIPTION
Sixth Form schoolgirl Susan James is cheeky, rude and insolent to her teachers. Even though she is 18 it does not make her imune from the Headmaster's new corporal punishment-based disicplinary regime. She now faces the painful consequences of her behaviour, a spanking followed by the slipper then a final 12 strokes of his trusty cane! A hot bottom for schoolgirl Susan in our latest film.
Susans Triple Chastisement.wmv