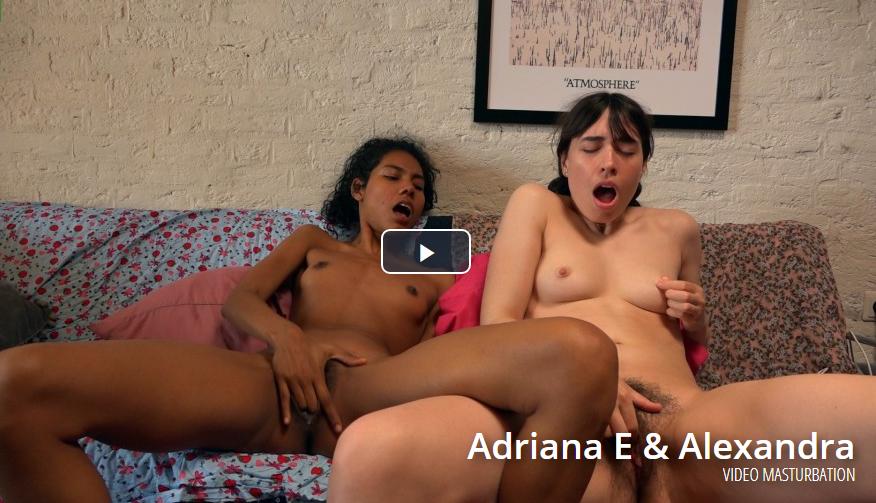 Title: Amature upskirt – Adriana E, Alexandra
Size: 1.26 GB

PlayTime: 17 Min
Format: MP4
Video: 1920 x 1080, 50.000 fps, 10 Mbps
Audio: 48000Hz mono 160 kbps
DESCRIPTION
"I am bi-curious." Dark skinned Adriana tells Aussie Alexandra as her panties flash from her upskirt, her dark nipples poking through her shirt.

Taking their clothes off, the girls tease their pussies while wearing their knickers. Alexandra licks her finger and inserts it into her hairy pussy as Adriana plays with her small breasts.