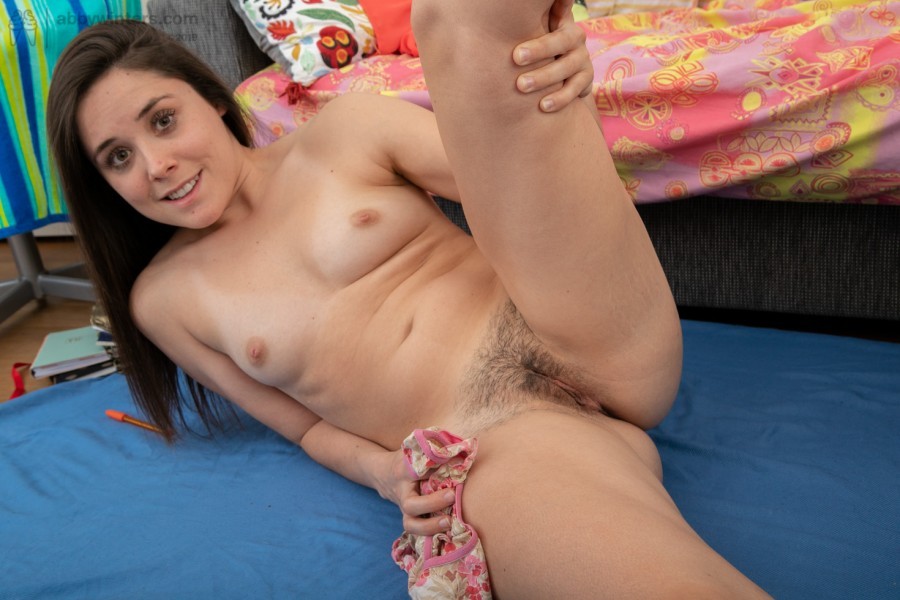 Title: Inverted nipple – Imogen D.
Size: 2.02 GB

PlayTime: 28 Min
Format: MP4
Video: 1920 x 1080, 50.000 fps, 10 Mbps
Audio: 48000Hz mono 160 kbps
DESCRIPTION
Slowly unbuttoning her blouse, Imogen uncovers her bikini and slowly pulls it aside, revealing her nipples and pert breasts.
Raising her legs up in the air, Imogen takes her panties off, showing her hairy vulva as she smiles. Spreading her legs wide apart, Imogen caresses her breasts and thighs. Turning around, she pushes her bum out, reaching towards her bum cheeks and spreading them apart.