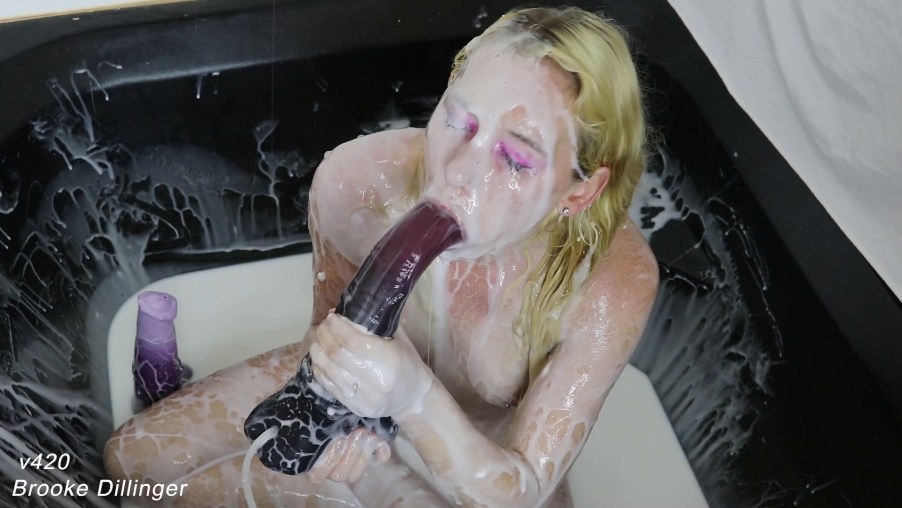 Title: Brooke Dillinger v420 soaking in horse cum bukkake bath
Size: 3612 MB

PlayTime: 48 Min
Format: MP4
Video: 1920×1080, 10.2 MB/s, 30.00 FPS
DESCRIPTION
I am literally soaking in a giant tub of horse cum. Nothing could make me happier… Besides MORE Horse Cum!!! I am so turned on from sitting in a giant tub of horse cum I suck and fuck my giant horse cocks for load after load after load of sticky horse cum! My tub fills deeper and deeper with every cumshot!
Brooke Dillinger v420 soaking in horse cum bukkake.mp4