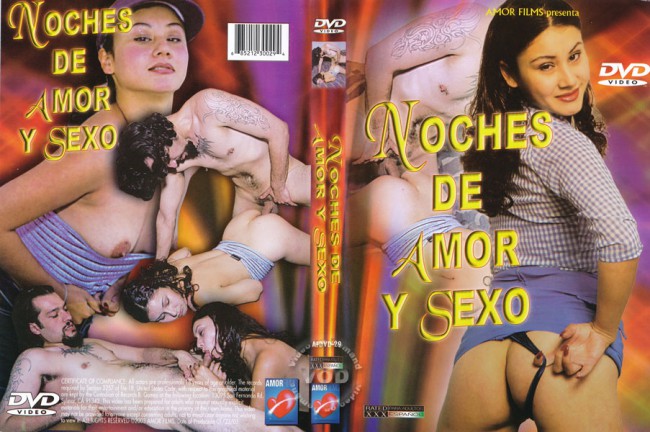 Carmen, Kristy – Noches De Amor Y Sexo
Released: April 30, 2017
Here's a great fuck flick from South of the border! The girls are tight and hot and are willing to do it anywhere. They love sucking cock and doing anal. These hot looking sluts show you how they shake their booty and do the dirty! Join in for a few moments I'm sure you will appreciate the action and stay awhile!!