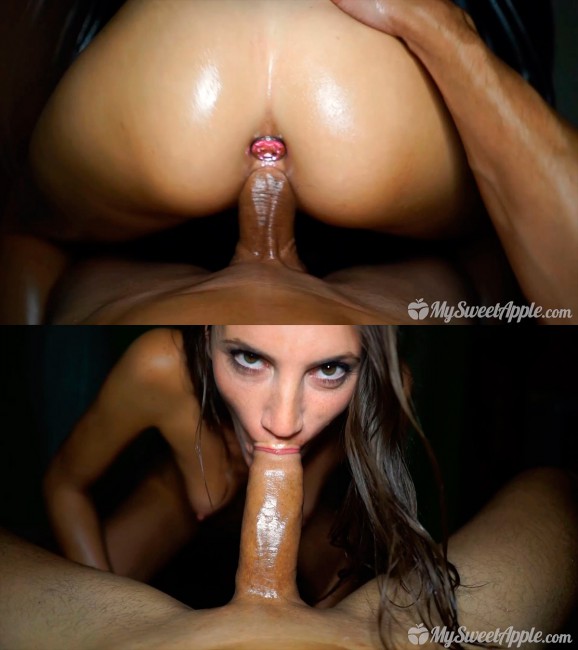 ManyVids – Oily Mess
Released: March 21, 2017
If you like messy sex, this is the video for you. Have an intimate night with Kim, cover her body in oil and let her rub herself against your cock, enjoy her intense and slippery handjob and see how she can't refrain from sucking and deepthroating your rock-hard cock. Turn Kim around and caress her soft ass, cover it in oil and play her asshole, then see her asshole get bigger with a buttplug. After fucking her and letting her fuck you in every position get ready to give her a nice facil with swallow.