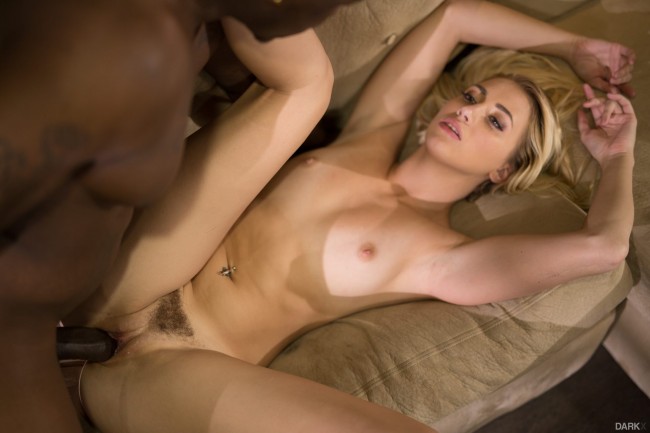 Sierra Nicole – Booty Calls
Release Date: December 14, 2017
An art collector meets an art critic at her friend's show, and sparks ignite between them, but she has a boyfriend to deal with. So she has to devise a plan to get some alone time with the handsome scribbler, and that involves getting his expert opinion on her next major purchase. A plan that works out better than she ever imagined.