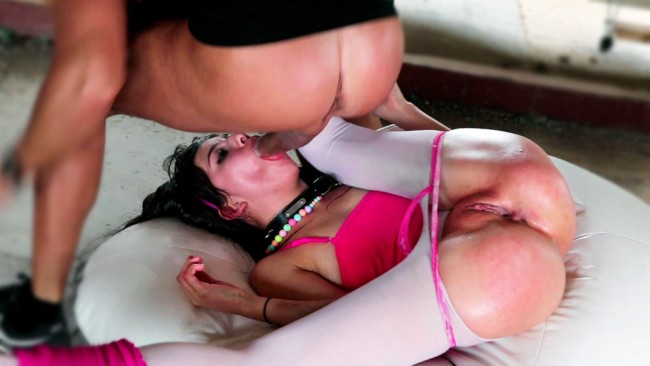 Anya Krey – Teen on a leash
Released: August 29, 2017
With such a sweet and innocent face, nothing seemed to foretell that this gorgeous teen known as Anya Krey would be so ridiculously wild when it comes the time to have sex. Just like she's about to prove in front of your very eyes in a brutal scene together with Nick Moreno. Are you ready for some kinky action?